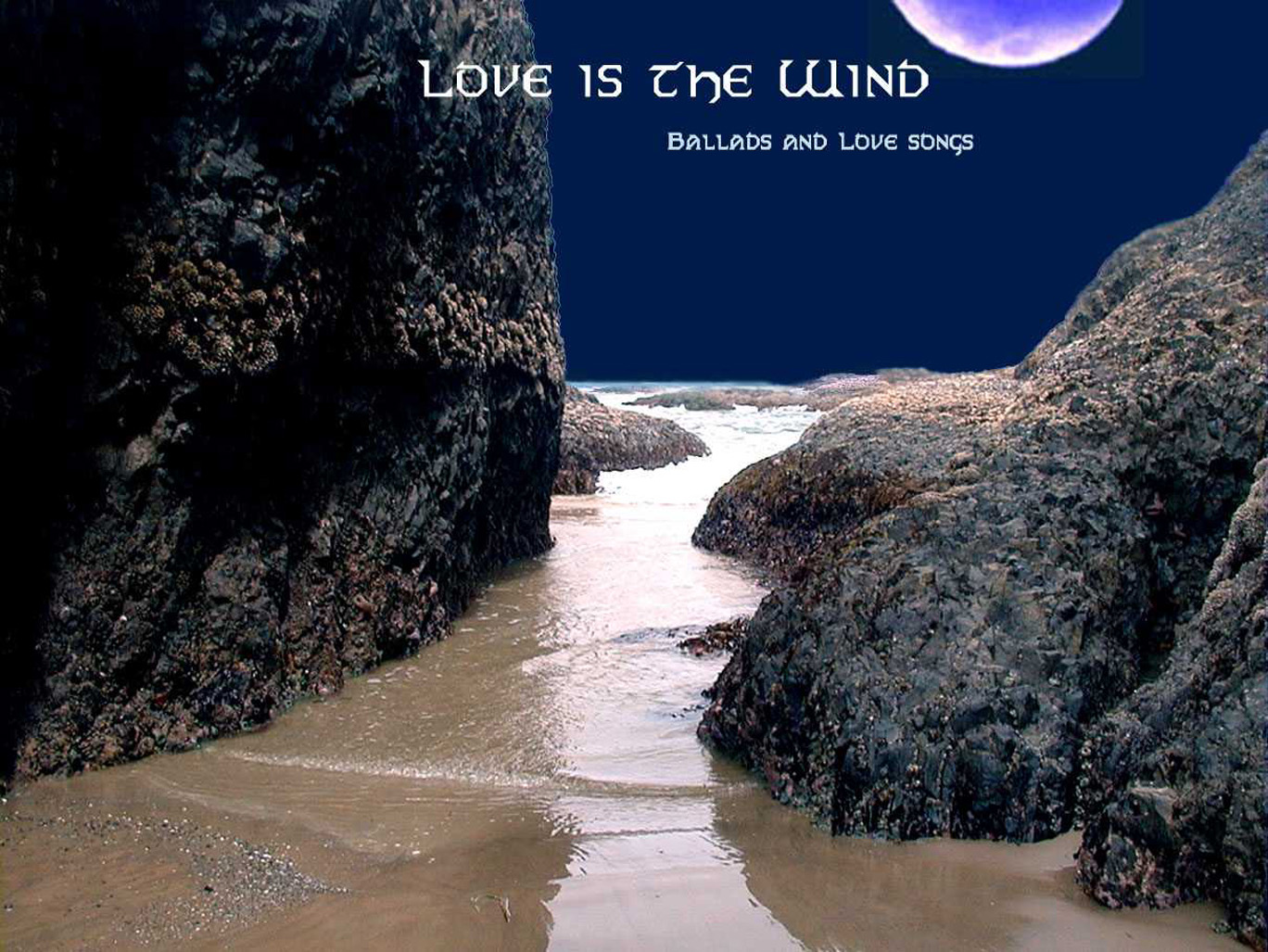 This CD and others are for sale on our SOUNDWATER STOREFRONT AT CDBABY.COM
You may hear song samples, purchase the CDs or digitally download individual songs by credit card.
Digital downloads are also available through your account at the ITUNES MUSIC STORE.
You may place an order by check for our CDS by using our ORDER FORM.
If you are interested in an item that is not on the order form contact us through our EMAIL at the bottom of the page..